WANTED: Investor looking for 20% partnership in already established business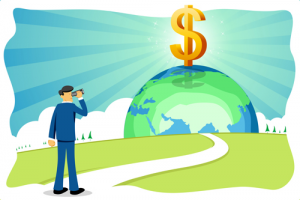 An investor is looking to buy a 20% of an online gaming business earning anything between $25,000 and $300,000 per year.
It can be a website related to poker, sports betting, or other gambling vertical.
The owner of the business must be able to provide unequivocal proof of revenue including at least 4 months bank statement. Owner must also have a sound business plan and a clear growth strategy.
Investor will be a silent partner, he will invest money, but won't be involved in the daily operations.
If you or anybody you know fits the profile, please contact me here including @20partnership in the subject line.
Tags:
business
,
buy
,
casino
,
investments
,
investors
,
partners
,
partnership
,
partnerships
,
Poker
,
silent
,
social gaming
,
Sports Betting
Related Posts