Scratch out the competition with ScratchCards.me
|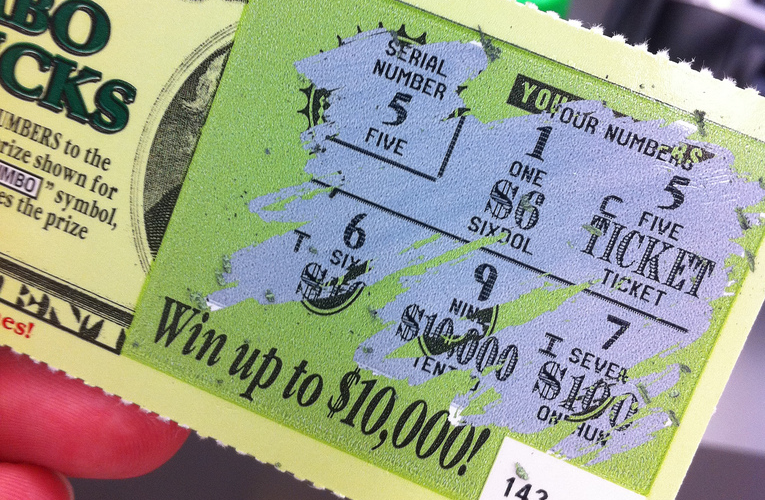 Scratch cards are one of the most popular form of gambling because they are usually cheap and, unlike traditional lotteries where there is a scheduled drawing and you have to wait days if not months to know if you have won, you can win instantly, satisfying in this way any urge for gambling. Scratch cards represent a multi billion business, have a global reach and are expanding at a greater rate compared to other kinds of lotteries.
Virtual scratch cards, or internet scratch cards, or more simply online scratch cards have been developed since 2010. They offer the most varied choice of themes and graphics and allow players to easily buy tickets and instantly collect prizes, sometimes huge prizes, using an internet connection.
Here I'm offering for sale ScratchCards.me, one of the most beautiful domains you can find on the market today if you want to build a scratch cards website or a web portal where comparing the different scratch card providers. The .me TLD is perfect for easily building trust and confidence between you and your target audience. Many businesses use the .me extension for their dedicated mobile apps, as it is short and meaningful.
ScratchCards.me is an awesome 7+ years old domain! All other main TLDs are taken. The domain has enormous development potential and represents a great opportunity for gambling businesses and domain investors alike.
Some stats:
Avg Search Results (keyword): 4,560,000
Average Cost Per Click: $1.93 USD
Other similar domain sales include:
scratchcards.net 6,088 USD 2011-01-16
scratchcards.co.uk 18,170 USD 2010-11-03
scratchcards.org.uk 18,020 USD 2010-10-22
Image Winning Lottery Ticket! courtesy of J. Money