Established Sports Betting Website Looking For New Partners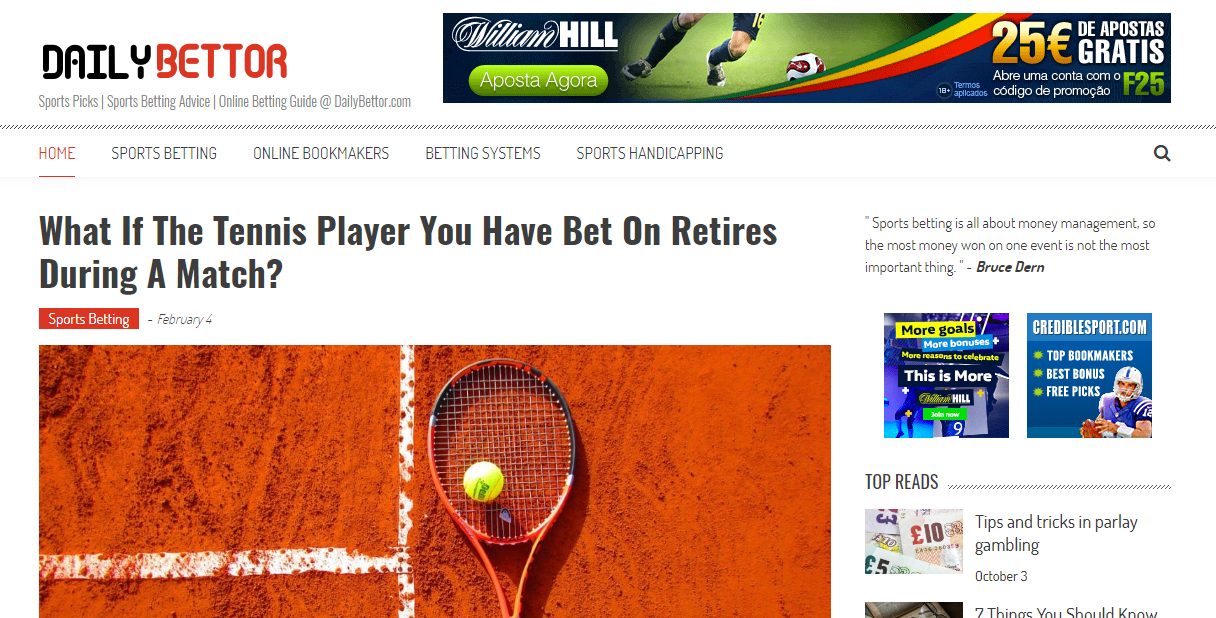 I have a sports betting website established in 2007. It provides bettors with tips, advice and news. It is nice looking and on a very good domain. It had some earnings over the years, even tough quite fluctuating.
I want to bring it to the next level and make it a renowned sports betting magazine, and I am willing to offer up to 49% ownership to new partners (max 2) that wish to join the project. The partnership will include both future earnings and website sale proceeds, if one day it gets sold.
How new partners' ownership will be calculated?
Percentage of ownership will be mainly based on the work done and overall level of earnings. In other words – higher the earnings, higher the ownership percentage new partners will get. But we can discuss it further if you contact me.
What should new partners do?
Well, we can certainly discuss about it, but main tasks will definitely include producing fresh, enticing content and social engagement. The site is built with WordPress, so it is extremely easy to manage and add new content.
If interested, please prepare a partnership proposal and submit a comment or contact me here including @sportsbettingpartnership in the Subject field.