Established Sports Betting Website Looking For New Partners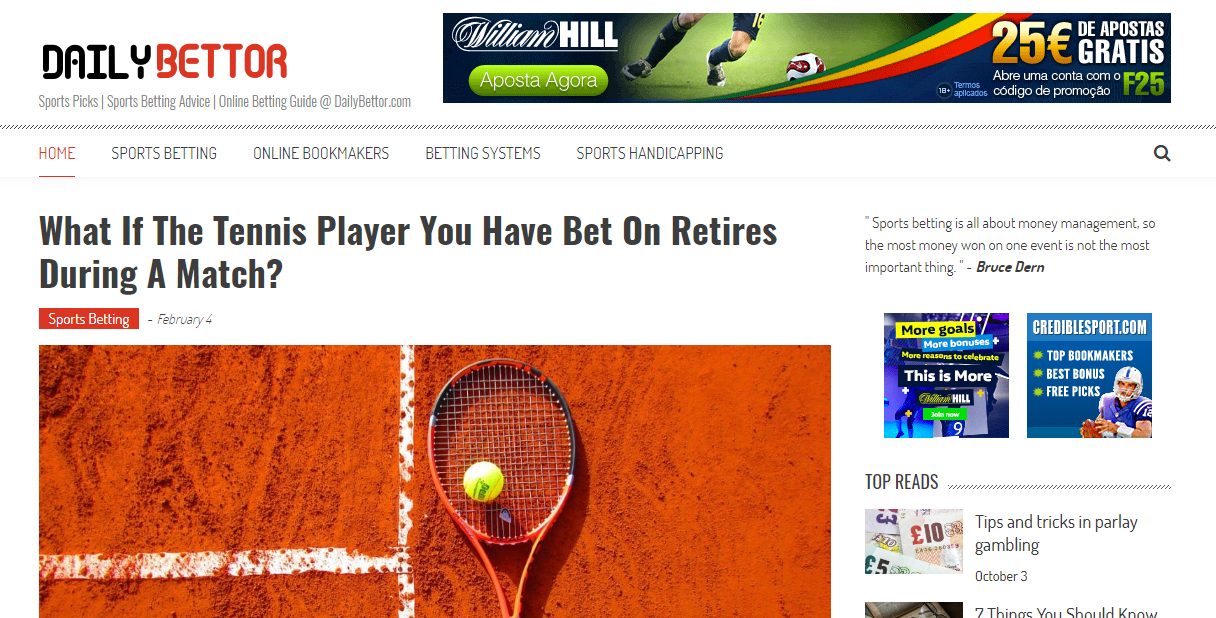 I have a sports betting website established in 2007. It provides bettors with tips, advice and news. It is nice looking and on a very good domain. And we all know how much good sports betting domains are worth these days, right? It has generated some revenue over the years, even though quite volatile.
I want to bring it to the next level and make it a renowned sports betting magazine, and I am willing to offer ownership shares to new partners that wish to join the project. The partnership will include both future earnings and website sale proceeds, if one day it gets sold.
How new partners' ownership will be calculated?
Percentage of ownership will be mainly based on the work done and overall level of earnings. In other words – higher the earnings, higher the ownership percentage new partners will get. But we can discuss it further if you contact me.
What should new partners do?
Well, we can certainly discuss about it, but main tasks will definitely include producing fresh, enticing content and social engagement. The site is built with WordPress, so it is extremely easy to manage and add new content.
If interested, please prepare a partnership proposal and submit a comment or contact me here including @sportsbettingpartnership in the Subject field.
**** UPDATE ****
Since I got a few inquiries about this I will explain a bit further, but I'm new to partnerships of this kind so suggestions are very welcome.
I was thinking about taking on-board a couple of partners, especially one passionate about the sports betting topics that can provide the rich, interesting, engaging content a magazine like this would need. I was thinking about some experienced tipster or similar. The second partner should be a marketing expert.
All would start from zero. New affiliates account would be created, accessible from all partners. Earnings would be withdrawn each month or so, part would go to the growth of the site and part would be shared among partners.
Sharing the ownership of the domain would be a bit more complicated, but I am sure we can eventually figure out something.
Of course even better if partners are just investors who believe in the project and are willing to hire a few people to do the actual work.