WANTED: Investor looking for over $1 Million Profit Business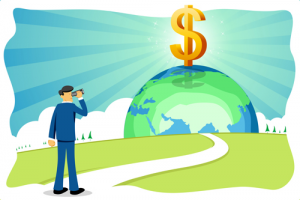 Hey folks,
I've got an investor who is looking to buy an online gaming business that makes more than $1M profit a year.
It can be a company related to casino, sports betting, lottery or social gaming.
If you or anybody you know fits the profile and wants to sell, please contact me here including @businesswanted in the subject line.