It is the right time to enter into the casinos business, but you must have this domain
|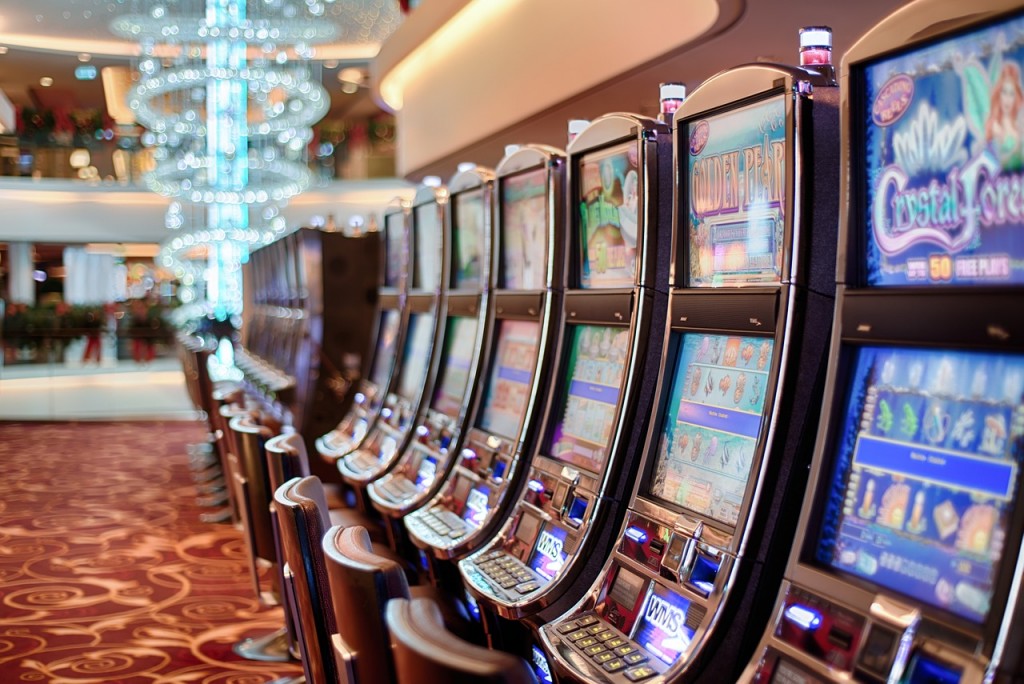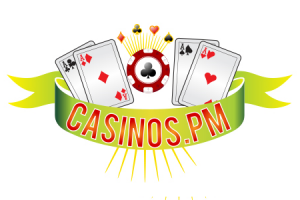 Here is one of those domains you can very unlikely find for sale: a highly lucrative, category-killer domain in one of the world's most important keywords – casinos.pm is here, now!
Whether you're looking for slots or holdem poker, casinos are hot commodities. In the sector, "casino" is by far one of the highest paying Google Adsense keywords, placing at #2 with a staggering $100 CPC!
Casino domains like this are virtually impossible to find on the market these days. In those rare opportunities this happens, buyers spend four-to-six figures for them. Not convinced? Take a look at the below reported sales, courtesy of namebio:
Casino.pe – $10,960
Casino.info – $35,127
casinos.com.co – 10,320
Casino.hk – $15,000
Casino.de – $625,060
Casino.nu – $69,269
casinos.mx – 10,000
casinos.co – $17,550
casinos.com.br – 13,500
Casinos.com.mx – $9,999
Casino.be – $10,426
Casinos.biz – $19,000
Casino.mobi – $135,000
This domain has many good features. It is not only a generic category-killer domain, it is also in an easy-to-remember extension (PM could be in reference to time, or something related to Phones and Mobiles, thus I can see a lot of branding potential here). It is an exact term domain, something that will help a webmaster attain organic traffic in Google and other search engines. Again: this domain is an EXACT MATCH term. It'll gain you organic (free) traffic, thus reducing enormously your marketing costs.
Details:
Domain name: casinos.pm
Registrar: INTERNET.BS CORP
Asking Price: Make an offer
If you're uncertain whether investing in .pm: OnlineCasino.pm sold in February of last year (via SEDO) for $2,739.
If you're uncertain of casinos.pm value, here is an appraisal made by a popular company.

Best of all, my domain can be your domain with a single bid. As I'd love to get in touch before selling this rare domain, I didn't set any price and you are free to submit your best offer here (please include @casinospm in the subject line). You can also ask a question in the comment area below. I will be happy to reply to each of you, no matter the amount, but only the smartest investor or business man will get casinos.pm giving the right value to this gem 😉
I know, with such a generic term, I ought to develop this domain. But my laziness will be someone else's fortune 🙂 Make an offer, and the newest owner could be you.